Welcome to the website of the Czech family company Hamaorthes. Manufacturer and supplier of braces and bandages. Our company was founded in 2010 in the České Budějovice with a mission to provide doctors and patients with very quality products and comprehensive range of orthopaedic aids, but also follow the latest trends and practices in the production of braces and introduced regularly into the existing assortment.
MOTTO OF OUR COMPANY – ,,YOUR PAIN, OUR CONCERN"- refers to our quality products, individual treatment and aftercare associated with sequential therapy of injury.

,,OUR LOVE TO WORK, WILLINGNESS AND PERSONAL APPROACH MAKES US A FOOTHOLD ON WHICH YOU CAN RELY."
,,On behalf of our family company Hamaorthes, we wish You good health."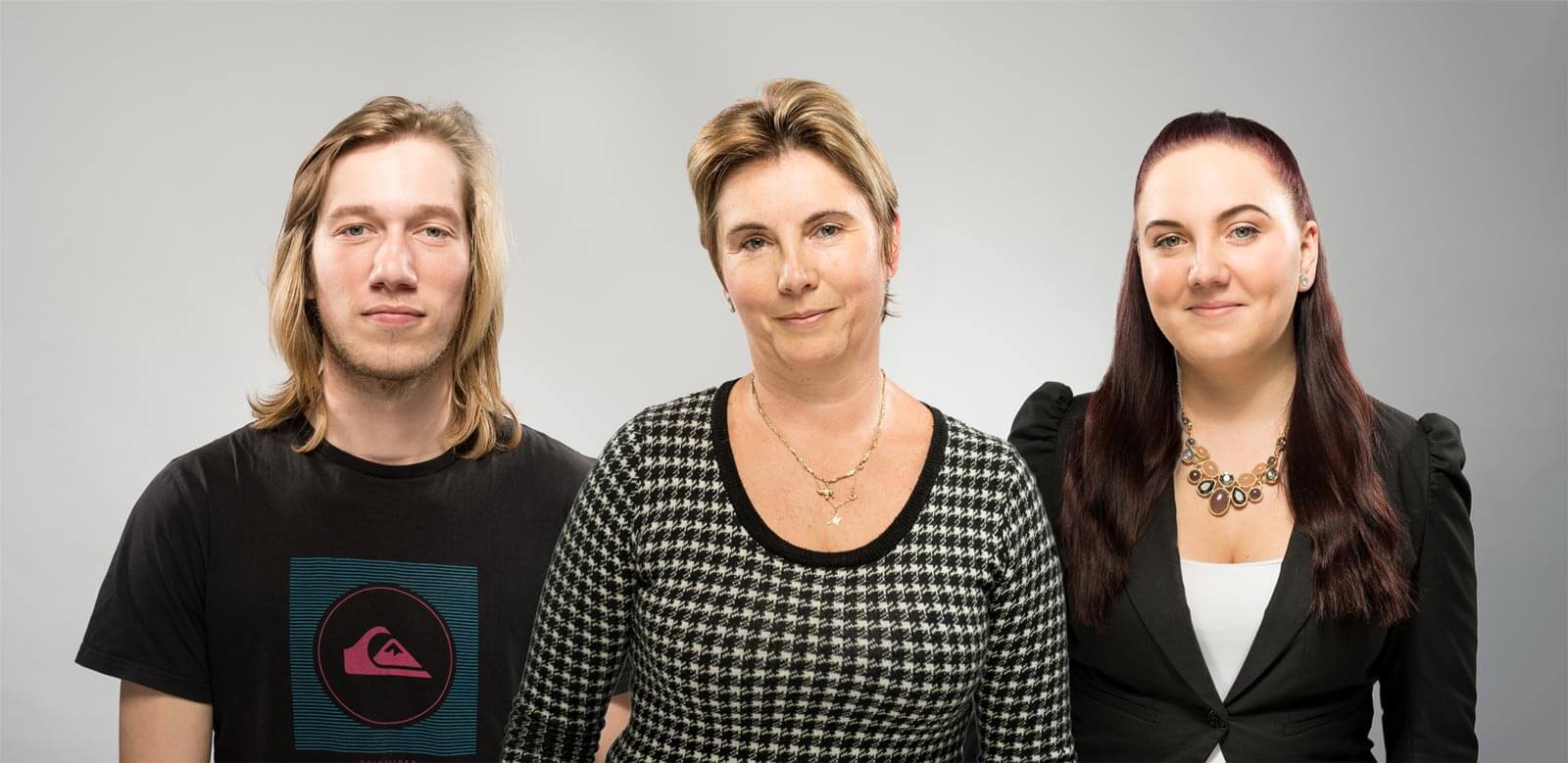 Jakub Havelec
Production Master
Martina Škvařil Havelcová
Owner and CEO

Michaela Havelcová
CEO Representative